About GREENLOVE DISTRIBUTION
GREENLOVE DISTRIBUTION Sdn Bhd was established in 1999, a leading distributor of fast-moving consumer good in Malaysia. 
We are a reliable business partner for local and overseas companies to distribute their product through our extensive distribution channels in Malaysia.
GREENLOVE is a well-known distributor to providing a comprehensive service of marketing and brand development, sales and promotion, logistics and distribution. With a well-trained and experienced team, it has contributed to the success of the company.
GREENLOVE has a vast range of fast-moving consumer products with many well-known brands in this industry supply to Hypermarkets, Supermarkets, Wholesalers, Convenient Shops, Hotels, and Restaurants in West & East Malaysia. 
GREENLOVE main products line contains Food and Beverage products such as Cooking oil, Cookies, Snack, Cordial, Juice, Noodles and etc. 
GREENLOVE completely dedicated to providing an excellent distribution service and to be committed with business partners all the times.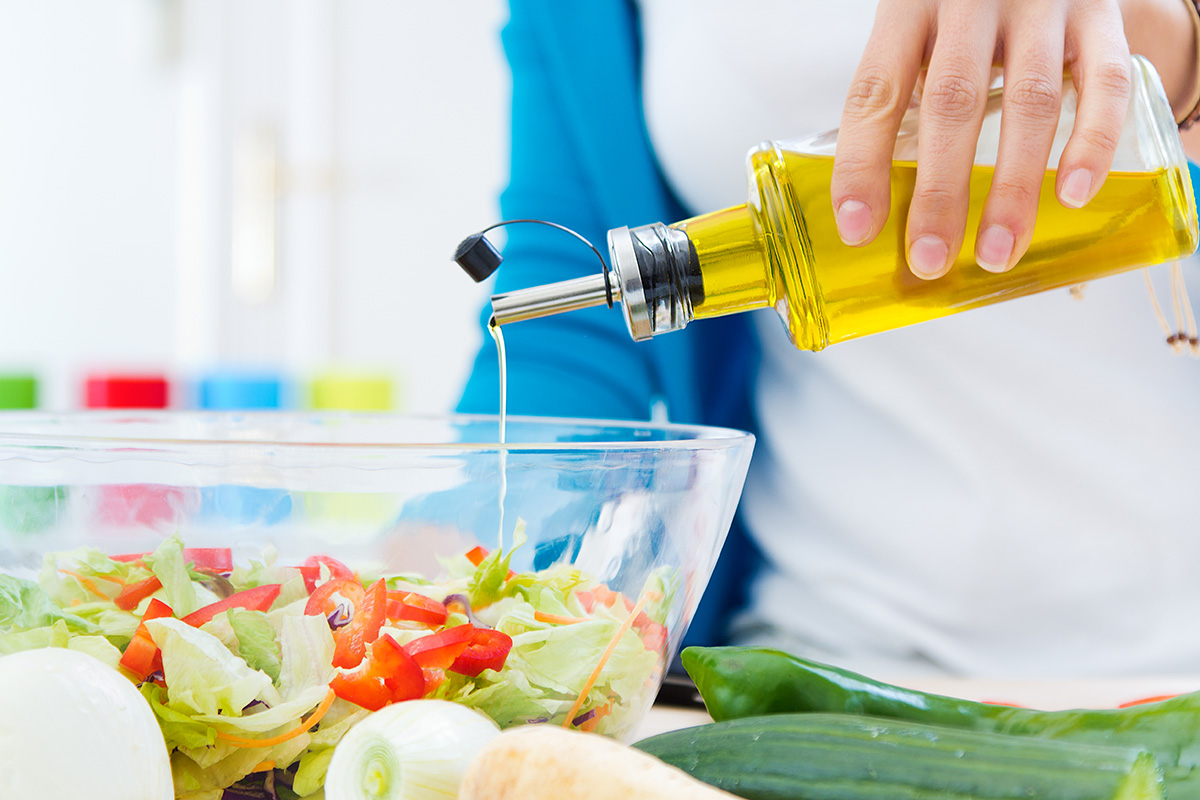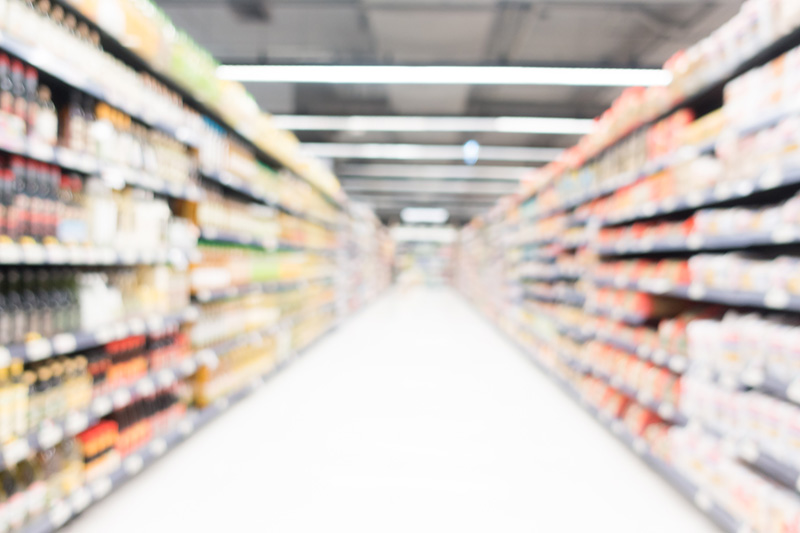 Greenlove Brand is associated with healthy living and lifestyles. It addresses today's modern lifestyle giving the consumer a healthy choice in food and drink.
Our brand – Greenlove, Soy Talk, Miko are brand of high-quality products well accepted by Malaysian consumer.