With more than 20 years of experience, GreenLove cooperated with various popular brands to provide a vast range of food and beverage products to consumers all around Malaysia.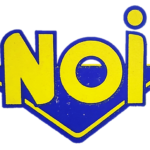 Noi
Product: Vegetable Chips, Seaweeds, Salted Nuts, and more.

Global Premium Resources
Product: Cookies, Roll Wafer, and more.

SiD
Product: Low-fat UHT milk, full cream UHT milk, chocolate-flavored UHT milk, and more.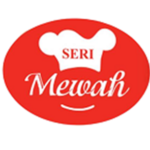 Seri Mewah
Product: Crispy Fried Chicken Coating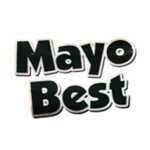 Mayo Best
Product: Mayonnaise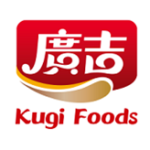 Kugi
Product: Instant Cereal Powder, Instant Soup
Hainan Lao
Product: Instant Kopi Susu, Kopi O, and more.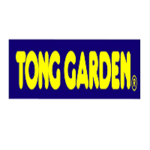 Tong Garden
Product: Popcorn, Broad Bean, Nuts, and more.
Fu Hwei
Product: Instant Fine Noodle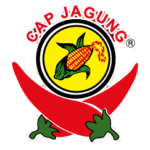 Cap Jagung
Product: Nacho Cheese Sauce, Black Pepper Sauce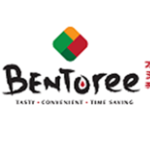 Bentoree
Product: Ready-to-Drink Latte, Chocolate, and more.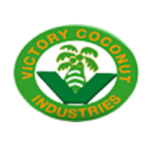 Victory Coconut Industries
Product: Kerisik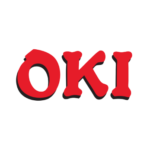 OKI
Product: Margarine, Cooking Oil, Seasoning Powder, and more.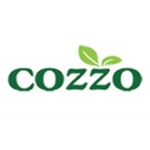 Cozzo
Product: Basil Seed Drinks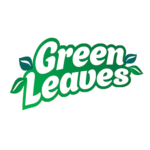 Green Leaves
Product: Fruit Juice Cordial